Treating Trauma and Addiction with the Felt Sense Polyvagal Model™ Certificate Program
November 5, 2022 – April 1, 2023
Shift your paradigm and learn new tools for treating trauma and addiction.
This 6-month certificate program we explore the intersection of trauma and addiction and how to address both with an embodied approach.
Participants of this course will gain focusing partnerships and become part of a growing supportive community of like-minded therapists who understand the importance of a polyvagal lens in working with clients.
In addition to play-on-demand lectures, there will be six live monthly zoom classes, as well as monthly focusing with your assigned partner.
Upon passing a final course quiz, participants will receive:
–  Focusing Proficiency from the International Focusing Institute
–  Certificate of Completion: Treating Trauma and Addiction with the Felt Sense Polyvagal Model Certificate Program, from the Polyvagal Institute (Level 2)
–  24 APA Approved CE's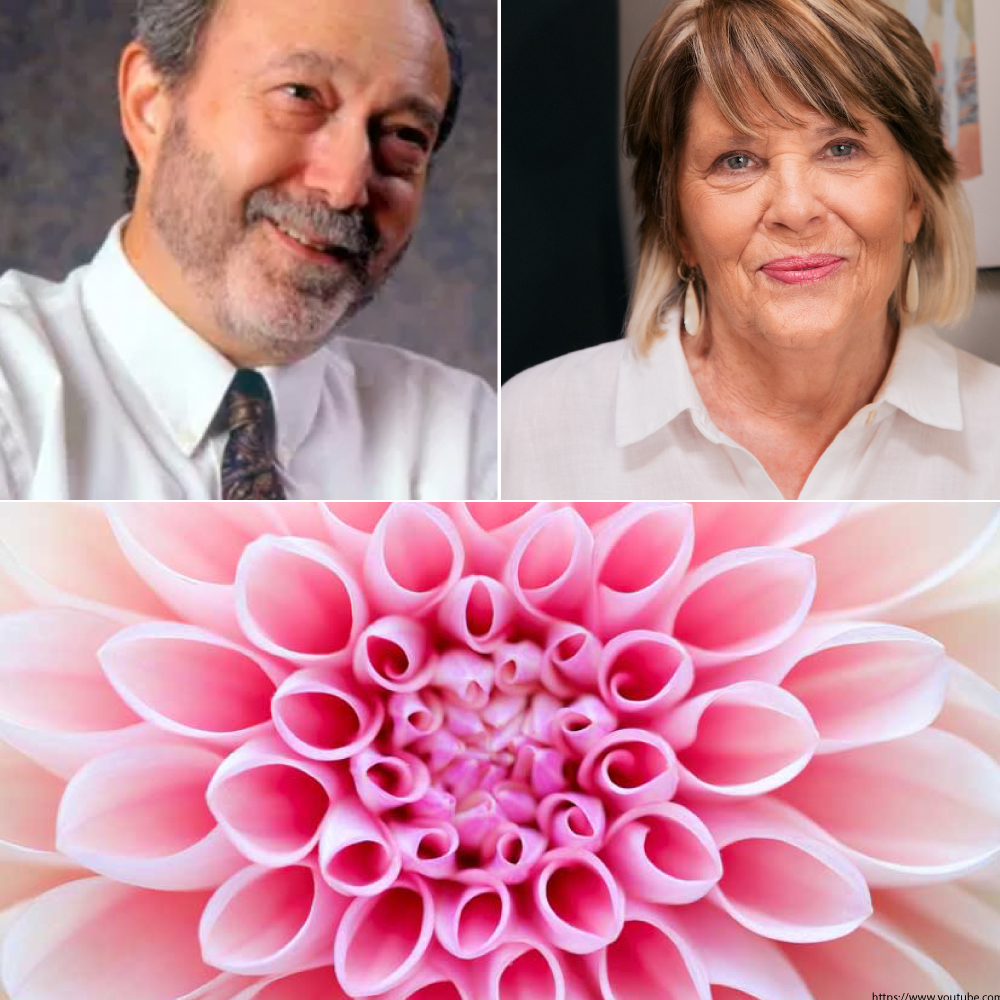 This course is informative for those new to the field of trauma/addiction as well as seasoned practitioners.
Consultation Course for Therapists 2022
SOLD OUT - New Group Starts September
Waitlisting is now open for the next group starting in September meeting once a month for 6 months
Reserve My Place
Start Date: September 19, 2022 (Monday mornings 9-11am EST) online via Zoom
Learn how to apply the Felt Sense Polyvagal Model™ in your psychotherapy practice so that you can facilitate powerful embodied change for your clients. This model helps people transition from being stressed, overwhelmed, or addicted…to becoming more regulated, grounded, and calm in their bodies.
Monthly online sessions via Zoom on Monday mornings 9-11am EST. Six sessions over six months led by Jan Winhall, MSW, FOT.
Required Reading: Treating Trauma and Addiction with the Felt Sense Polyvagal Model: A Bottom-Up Approach
Integrative Focusing Therapy
This is a 2-year online program, with 10 modules per year, starting Fall 2021.
This program puts Focusing-oriented therapy within the context of neuroscience, trauma-informed therapy, addiction, as well as depth psychology.
It relies heavily on experiential practice to develop clinical skills such as deep listening, felt-sensing, moment-by-moment attention to process, self-regulation and co-regulation.
It is a creative environment in which trainees grow by integrating their professional and personal experiences into their own unique style.