On-Demand Course:
Revolutionizing Trauma and Addiction with the Felt Sense Polyvagal Model
This self-paced, six-hour course will present a new way of understanding and treating trauma and addiction based on my book Treating Trauma and Addiction with the Felt Sense Polyvagal Model™ (Routledge, 2021). The model is based on the latest research in the areas of neuroscience and trauma treatment. The work of Stephen Porges, Dan Siegel, Bessel van der Kolk, Judith Herman, Marc Lewis, and Eugene Gendlin form the theoretical and evidence-based foundation of the model.
Trauma and addiction responses are increasing day by day as people cry out for help. We desperately need a fresh approach that treats the trauma of addiction where it lives; in the body. The fields of trauma and addiction have developed separately, yet when we treat one we are very often working with the other. And the state of addiction is traumatic in and of itself. So, how do we work with both? In this course we will explore the intersection of trauma and addiction and how to address both with an embodied approach.
Revolutionizing Trauma and Addiction with the Felt Sense Polyvagal Model On-Demand Course
Treating Trauma and Addiction with the Felt Sense Polyvagal Model™ Certificate Program
What They're Saying About This Course:
"I've been utilizing polyvagal theory in my work with clients and my personal therapy work for a couple years now, and have attended training and read books on the topic. I didn't realize how cognitively I was still approaching this work until taking Jan's course. This course was absolutely the missing ingredient for me to bring the body into the work in a meaningful way, and the experiential aspect of the course was the most personally transformative experience I've had while learning a new therapeutic modality. Jan expertly teaches her students how to empower clients to truly know and be with their bodies and lived experience in such a gentle and non-violent but deeply impactful way. If you've been feeling like traditional cognitive and behaviorally oriented addiction and trauma modalities are too harsh and punitive for your practice, you will find your people and your practice in this community."
"As a therapist of 44 years, this course is definitely up there at the top of my list of great things and trainings I have done for myself as well as my clients! I have always understood that to know something cognitively is just the start. We need to know it experientially, and here with Jan and my focusing partners, I am getting to live that. In addition to Jan's brilliant understanding and ability to marry polyvagal theory with a focusing practice, she is steeped in neuroscience. And of course, how necessary as we work with addiction and trauma. Jan hits all the learning styles by having us work with body cards or journaling to record our experiences and felt sense shifts that happen during our focusing times with our partners. Then we write up a summary of it for Jan so she can follow our progress. And she is generous enough to often send a comment back on our experiences. The actual practice of the polyvagal exercises as well as the focusing practice has really shown me personally the capacity, we all have to manage our nervous system, rather than it managing us. And it has been hugely powerful to be able to share this with clients."
Shift your paradigm and learn new tools for treating trauma and addiction.
This 6-month certificate program we explore the intersection of trauma and addiction and how to address both with an embodied approach.
Participants of this course will gain focusing partnerships and become part of a growing supportive community of like-minded therapists who understand the importance of a polyvagal lens in working with clients.
In addition to play-on-demand lectures, there will be six live monthly zoom classes, as well as monthly focusing with your assigned partner.
Upon passing a final course quiz, participants will receive:
–  Partner Focusing Proficiency Award from the International Focusing Institute
–  Certificate of Completion: Treating Trauma and Addiction with the Felt Sense Polyvagal Model Certificate Program, from the Polyvagal Institute (Level 2)
–  24 APA Approved CE's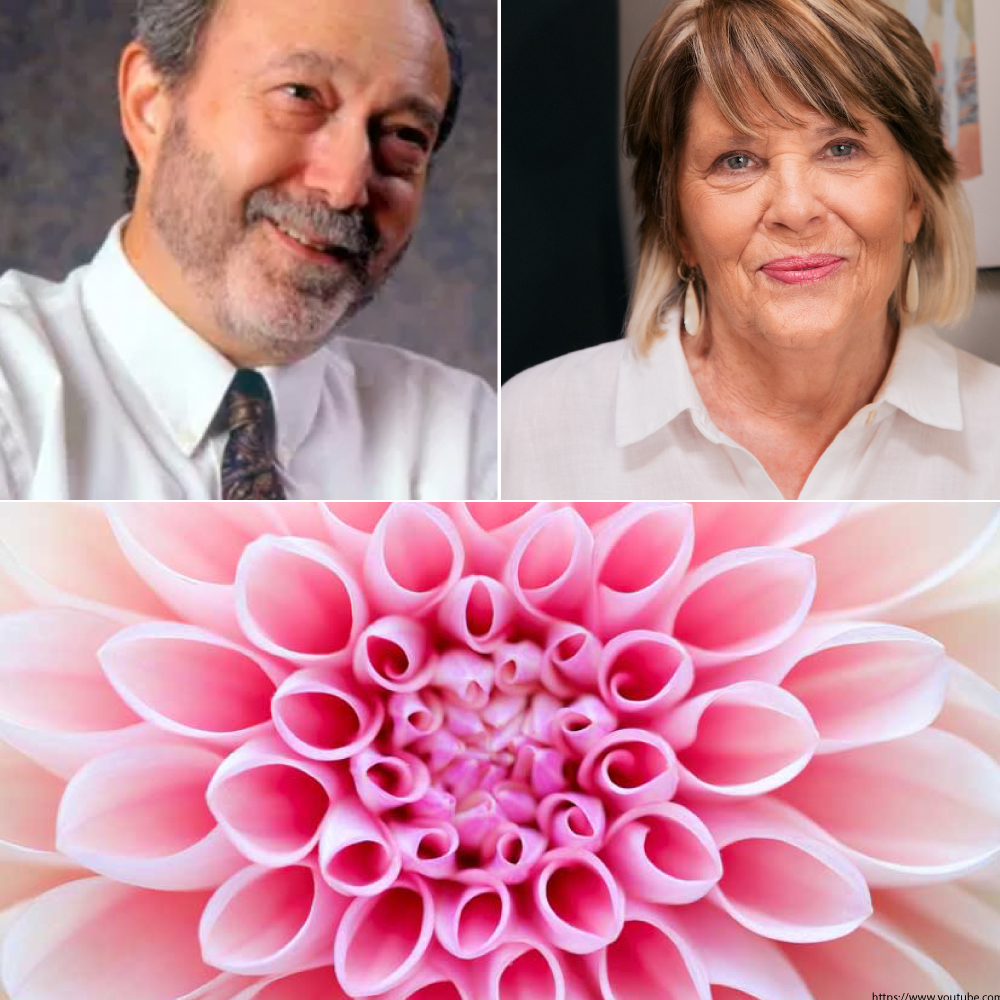 This course is informative for those new to the field of trauma/addiction as well as seasoned practitioners.
Embodied Assessment and Treatment Tool (EATT) Practice Lab
This course offers a deeper dive into the Felt Sense Polyvagal Model with a smaller group of people. We'll have an opportunity to share and learn from each other as we take the model into new frontiers.
So, if you are interested in:
* Becoming a Felt Sense Polyvagal Model Facilitator so you join our team of teachers
* Deepening your knowledge and skills in applying the model to your area of interest
* Co-regulating with like minded and embodied folks in an ongoing safe and stimulating community
Please consider joining us to continue the journey of bringing somatic awareness into the world.
This 6-month course will be monthly on Thursdays starting May 4th, 12-2pm ET.
Participants must be graduates of Jan's Treating Trauma and Addiction certificate course or be pre-approved by Jan. To register, please email PVI at [email protected] explaining how you have satisfied the prerequisite before making your purchase.
Integrative Focusing Therapy
The IFT training program is a two-year online training program leading to certification as a Focusing-oriented therapist (FOT).
It gives you a solid understanding and practical knowledge of Focusing-oriented therapy and stimulates you to organically develop your own style.
This program puts Focusing-oriented therapy within the context of neuroscience, trauma-informed therapy, addiction, as well as depth psychology.
It relies heavily on experiential practice to develop clinical skills such as deep listening, felt-sensing, moment-by-moment attention to process, self-regulation and co-regulation.
It is a creative environment in which trainees grow by integrating their professional and personal experiences into their own unique style.